Based in the South of England in Andover, Hampshire, I'm an award winning photographer who specialises in wedding photography.
I am a female Photographer In Andover Hampshire with over 12 years of experience with hundreds of weddings photographed to date.
Specializing in Wedding Photography, I'm in a great position to share my experiences with others. I love to use natural light and I capture the day with a reportage style of photographing.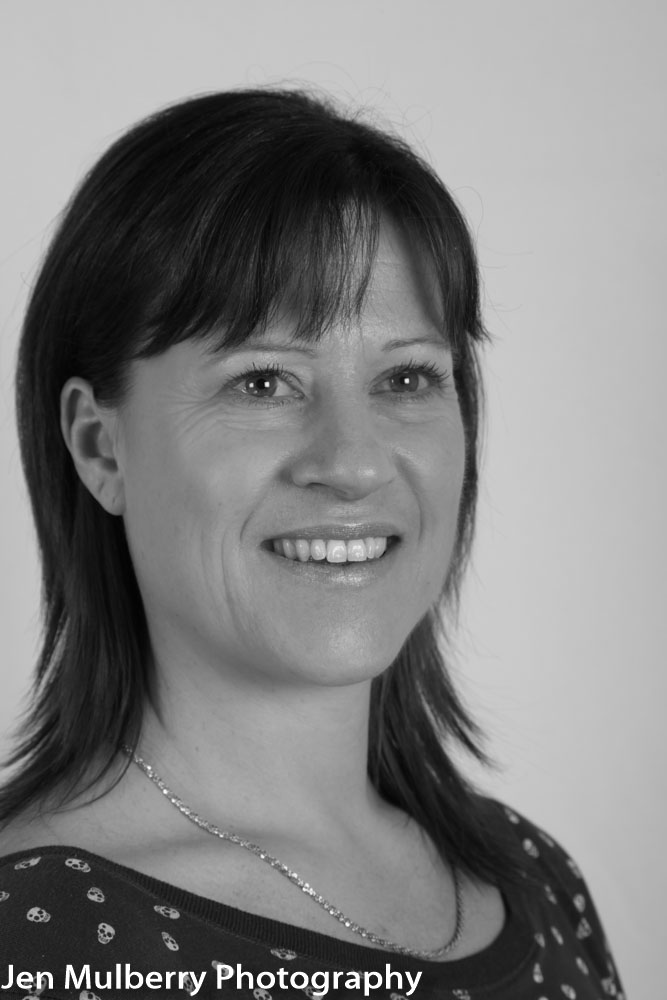 Meet Your photographer
My wedding photography service is something very personal to myself because I photograph a story that's bespoke to you as individuals. A pre-wedding consultation is a must for me before booking anyone's wedding, this way I can get a clear idea of what you would like and how you envisage your end product. Many people have an idea of what they want and I don't wish to disappoint them.
I am an enthusiastic, energetic photographer with lots of imaginative ideas that's fed on photographing people's very different personalities. However, on the day I have a relaxed, calm but focused and fun photographic style that captures everyone. This helps people to forget that there is a camera there at all.
My aim is to bring you uniquely beautiful and contemporary photos of your unforgettable day So that you can look back at your album and remember it as if it were not just a memory but like it was only yesterday.
In the run up to your wedding I like to meet with the Bride and Groom so that we can get to know each other, putting any camera shy fears to one side. Also plan a pre-wedding engagement shoot (if your package allows it), where my aim is to put you both at ease in front of the camera making it more relaxed for you on the day.
As well as the main details we will also discuss the finer points for the day and anything you feel you would like to me ask about.
I want you to know that on your wedding day you can just sit back and enjoy, in the knowledge that you can trust me to have it all covered for you Leaving nothing for you to have to think about After all it's about you, "The Bride & Groom" and the happy guests.
How did I get into Wedding Photography?
I used to photograph children and pets. However sadly my husband and I booked our wedding photographer from a studio based shop close to home. We loved the work he showed us and we viewed many albums. The wedding day came and the photographer turned up with a small very basic digital camera along with a point and press camera. This rang alarm bells in my head but as it was my wedding day it wasn't an issue that I felt I should confront. After our wedding day we had found out that he had bought the shop and its contents from a previous photographer and he had never actually Photographed a wedding before. He clearly thought that shooting a wedding was easy and that he could just turn up on the day. This really isn't the case and its not something that you can just pop over for the day, click away at someone's wedding and think that's the wedding done!!!
Obviously passing the albums previously shown to us off as their own, didn't pan out as our wedding photos were absolutely awful and needless to say we had tears but not of joy. From that day onwards I knew that I never wanted that situation to become someone else's reality. I realised I love the fact that its very much about getting to know people as well as thinking on your feet, and that you have to have a strong personality to photograph someone's wedding day. For me its also about, Meeting people/ new experiences/ no two weddings are ever the same/ peoples personalities make your wedding photography if you get to know them and use this in your imagery, not forgetting to plan plan plan.
This really is everything that I love to do.